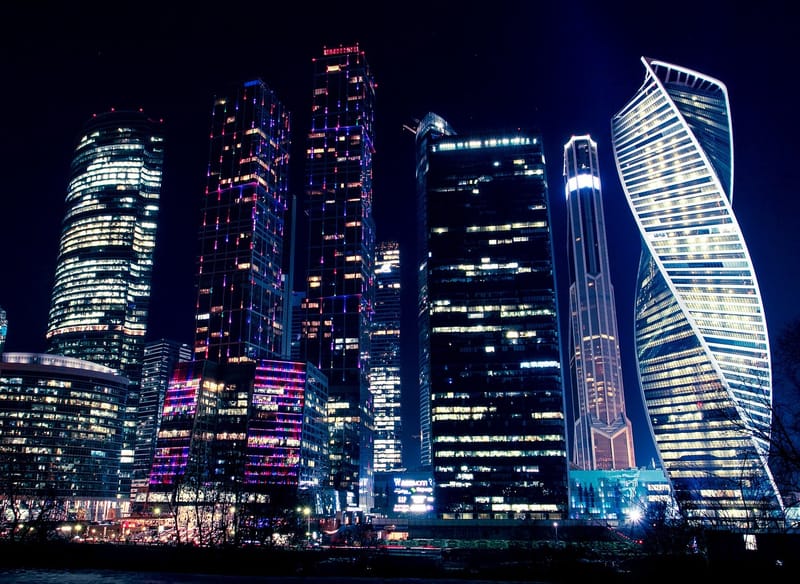 Quality Arabia
was founded in conjunction with the promotion and support of his highness
Sheikh Tamim Bin Hamad Bin Khalifa Al Thani
, for national companies to contribute to the Qatar National Vision 2030 and its basic pillars which are: Human development, Social development, Economic development as well as environmental well.
To achieve our mission of providing the best services to our clients within the State of Qatar and the Gulf Cooperation Council (GCC), Quality Arabia has successfully formed a number of strategic alliances with many international companies to provide the best solutions and expertise to all institutions, corporations and individuals alike .
We at Quality Arabia - management and staff - are proud of our role in creating a better future for our beloved nation through participation in the development and meeting the needs of human capacities and professional while preserving our environment and our resources for future generations.
Abdullah Sultan K. A. Alsowaidi
Chairman of the Board